Innovation
Uniserv strives to constantly innovate and improve every uniform program that we manage. We take a unique approach to every situation we are presented with, and will always find a solution.
Below are some examples: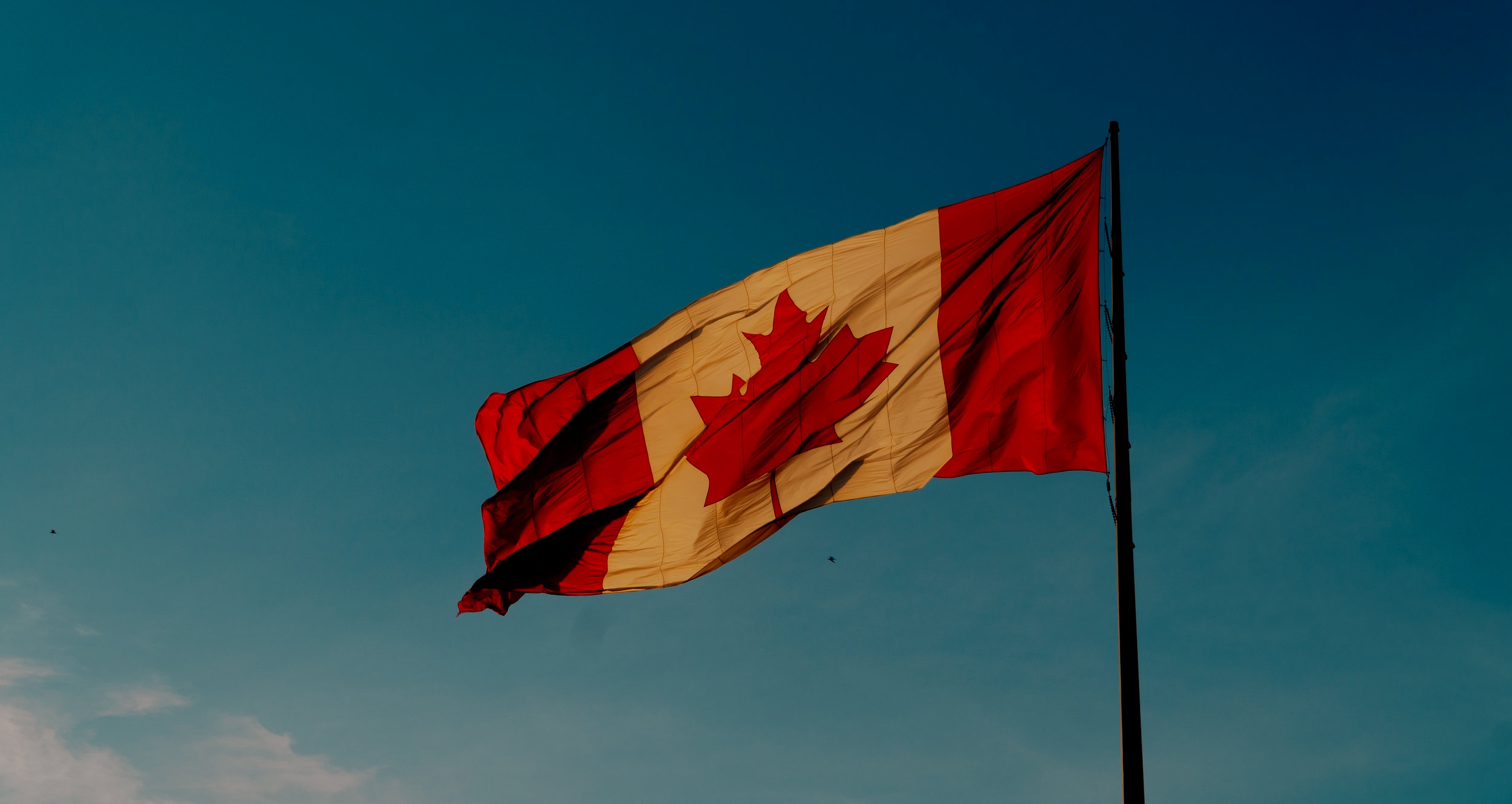 With many locations in Canada, we integrated all Canadian and U.S. shipments into one order portal. When a Canadian customer logs in, the prices are adjusted and include all duty/gst/taxes and freight to any location in Canada. Prior to our innovation, shipments were sent to UPS offices, where duties and taxes had to be paid by the customer.
Jersey Mike's Glass Bottles:
At Jersey Mike's, it's all about "the juice". The amount of oil and vinegar sprinkled on a sub sandwich is critical.
For 50 years they used standard bottles with caps that were hand drilled. Uniserv went overseas and developed a new bottle that is indented in the middle and completely embossed with their logo. This bottle looks great and does not slip out of an employee's hands. In addition, we molded 2 styles of caps with the precise holes and dimensions to ensure the proper flow of both oil and vinegar. Combine this with special packaging (so bottles do not break in shipping) and we solved a 50 year old problem.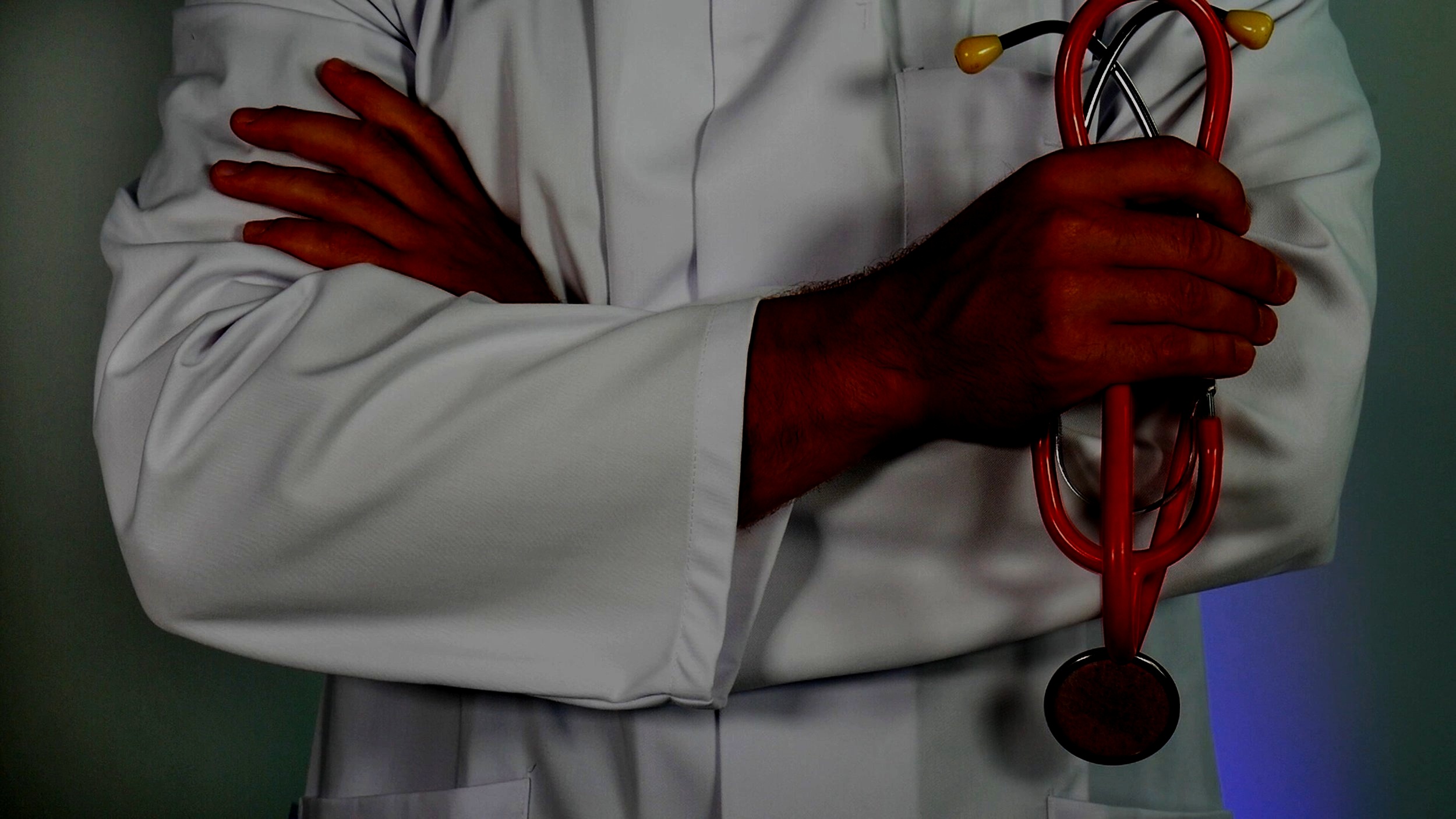 A large hospital chain needed a solution to personalize doctor's lab coats with a left chest logo (20 plus choices), sleeve logo (10 choices), and up to 4 lines of custom personalization.
We worked with an outside company to develop and integrate custom digitizing software. Every embroidery machine has a laptop and bar code scanner attached. Our system pulls data directly from secure employee records. When we scan the order, all the personalization and DST logos are automatically on the embroidery machine. This allows us to produce 1000 personalized lab coats per week with very few errors. Before shipping, one of 20,000 wash bar code labels are heat pressed into the lab coats neck. This ensures a return to the correct facility and department after washing.
In order improve the user experience and make ordering easier, we have custom, full color name badges available in our order portal. Once name badges are ordered, a form is displayed to type in the desired names. These name badges are immediately printed (in house), and ship the day the order is placed. Pin or magnetic back, faster, and less expensive. We have now added this service to most of our sites.